Turn your browser history into a productivity tool
BrowserTime unlocks insights about how you spend your time on the web.
Get a weekly report of your most popular sites, categories, browsing hours, and more.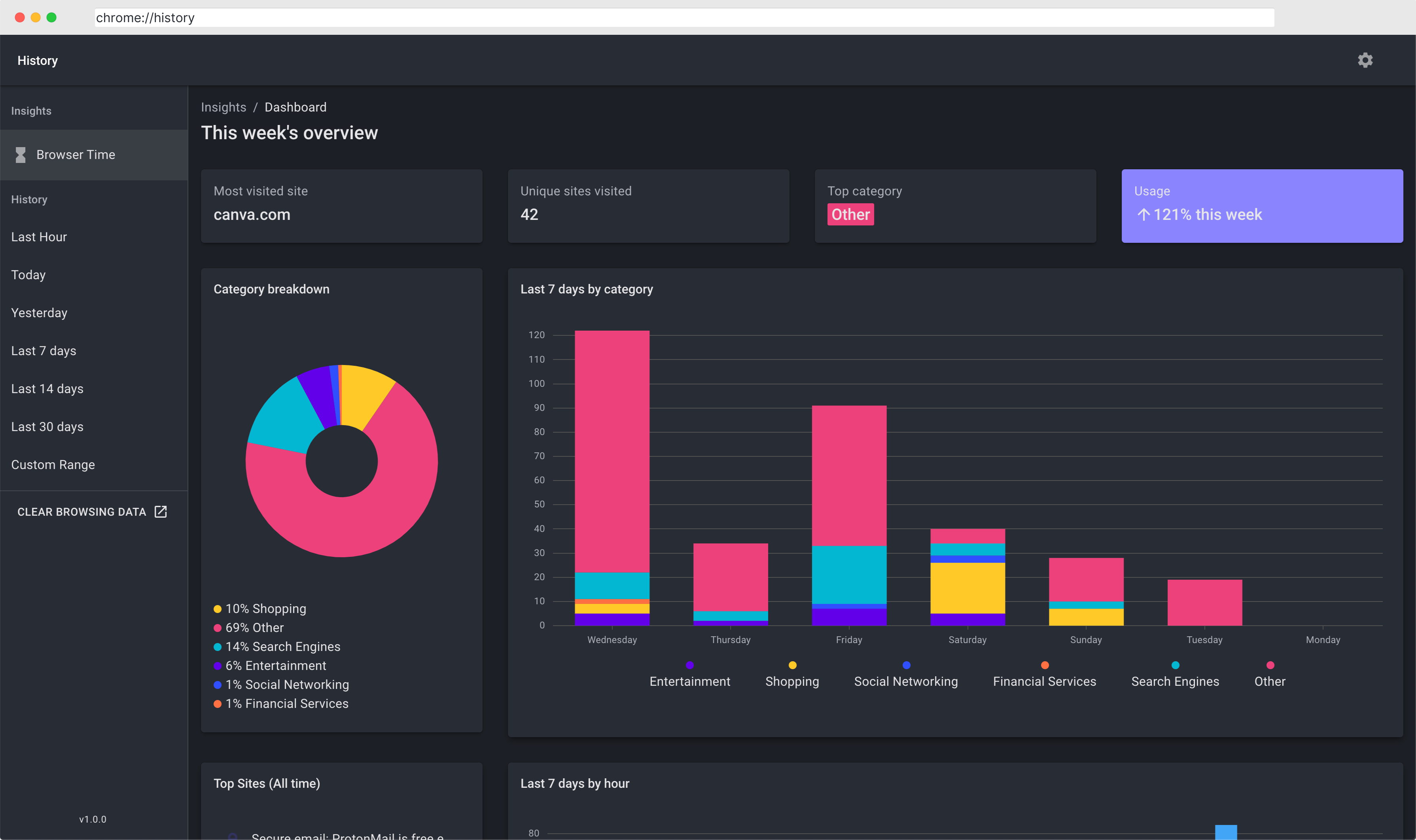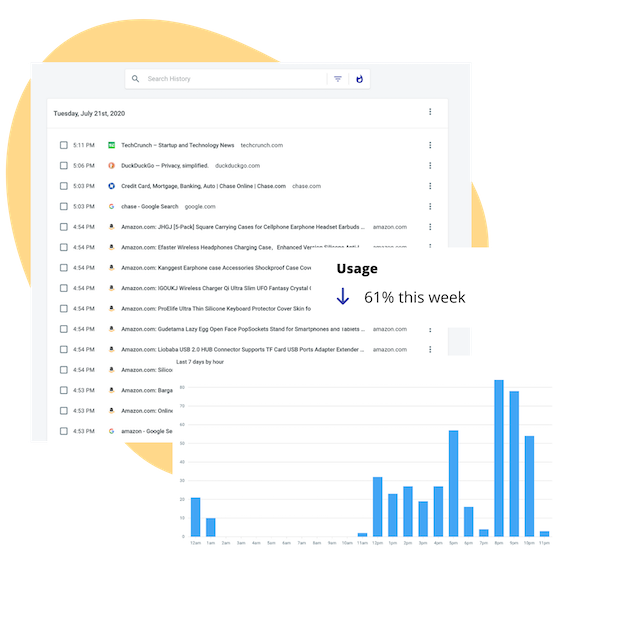 A beautiful UI
Easily search, filter, and manage your browser history with an optimized history page.
Customize
Choose from 7 unique themes.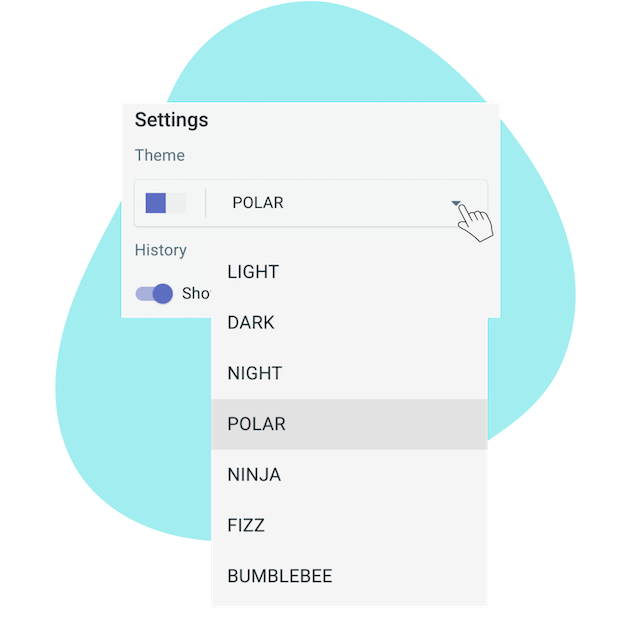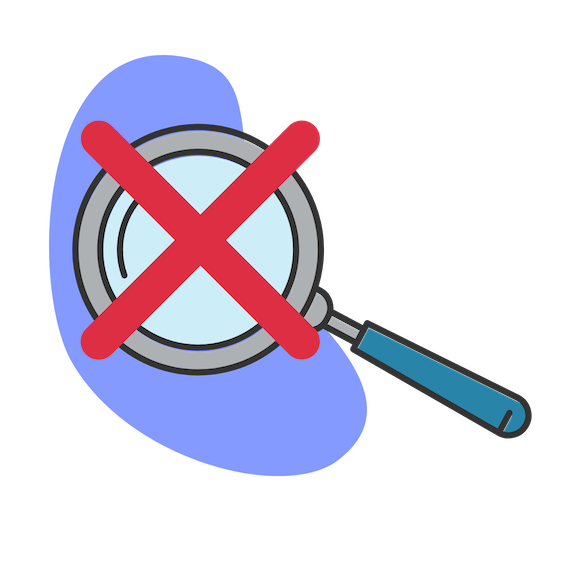 No tracking
Absolutey no tracking or invasions of privacy, ever.
Manage
Easily manage your browsing data.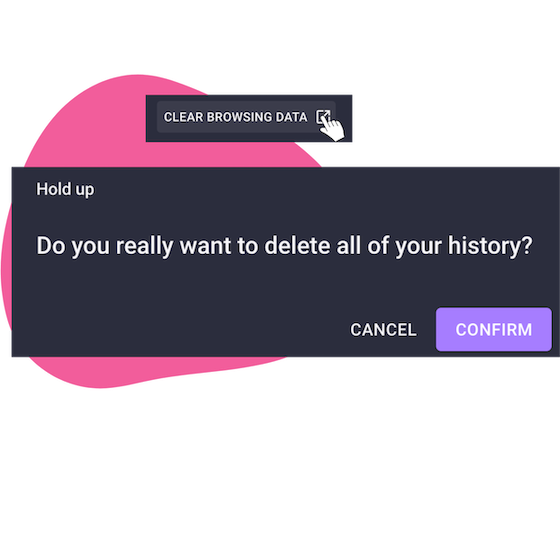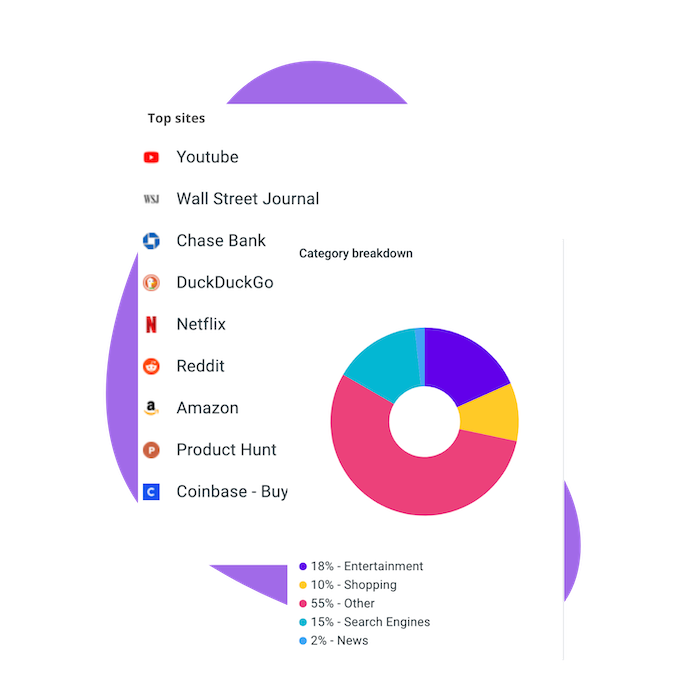 Insights
Learn how your spend your time on the web.
Add to Chrome for free
Start increasing the productivity of your browsing with BrowserTime.